Hello all!
I'm Haleigh (Hay-Lee) Clements - a Elementary Education and Spanish major Super Senior (aka 5th year student). I also have a minor in International Studies: Latin American and Caribbean Studies (basically more Spanish).
Fun facts about me:
There's an 18 year difference between my youngest sister and myself.

I have a half sister who I just met about a year ago.

I love to write and sing!

My favorite color changes every day.

I work as a nanny, I do 2 work study jobs, and I work outside of school.

I'm on the RSA council as treasurer.

I love strange diseases like heterochromia (2 different colored eyes) and synesthesia (2+ senses combine).

The school supply aisle makes me happy.:o)
aaaannnndddd....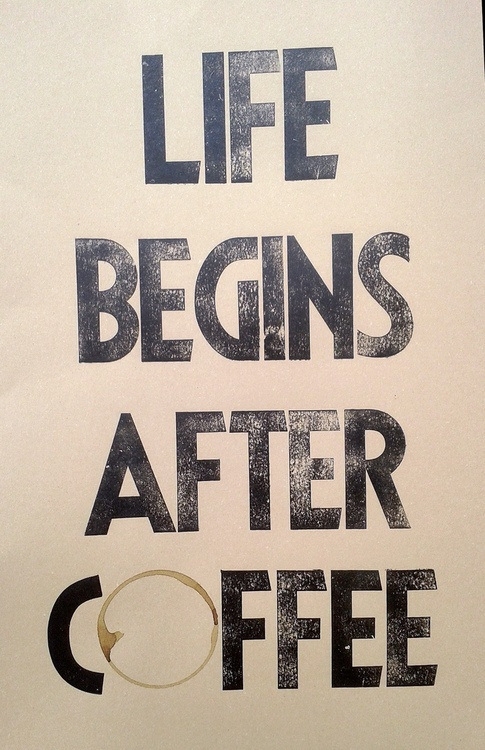 I'm a coffee addict...

Why am I in an aesthetics course?
Well, I love art. I love to view it, to listen to music, to write, etc. I also thought the course would be extremely fun because I loved my aesthetics course in high school.
I'm looking forward to a great semester!